Upcoming Events and Services:
November 2023 Calendar
November 5th, 10am: Sitting Meditation
November 12th, 10am: Regular Service
November 19th, 10am: Buddhism Class
November 26th, 10am: Regular Memorial Service conducted by Rev. K. Okamoto
Need the zoom link for services and classes? Click the link below to sign up for our newsletter. Our weekly emails include the zoom link and information about upcoming events.
Sign up for Our Newsletter
Interested in Helping?
We are always looking for people willing to be toban hosts. This involves bringing flowers for the altar and a small snack for after service. If you are interested in signing up for a Sunday (or two!), please contact Jackie.
Why Our Temple?
We believe the insights of the Dharma are accessible to all.
Our temple practices Jodo Shinshu Buddhism, a distinctly Japanese denomination of Buddhism, which teaches that the insights of the Dharma (teachings of truth) are accessible to everyone.
Learn More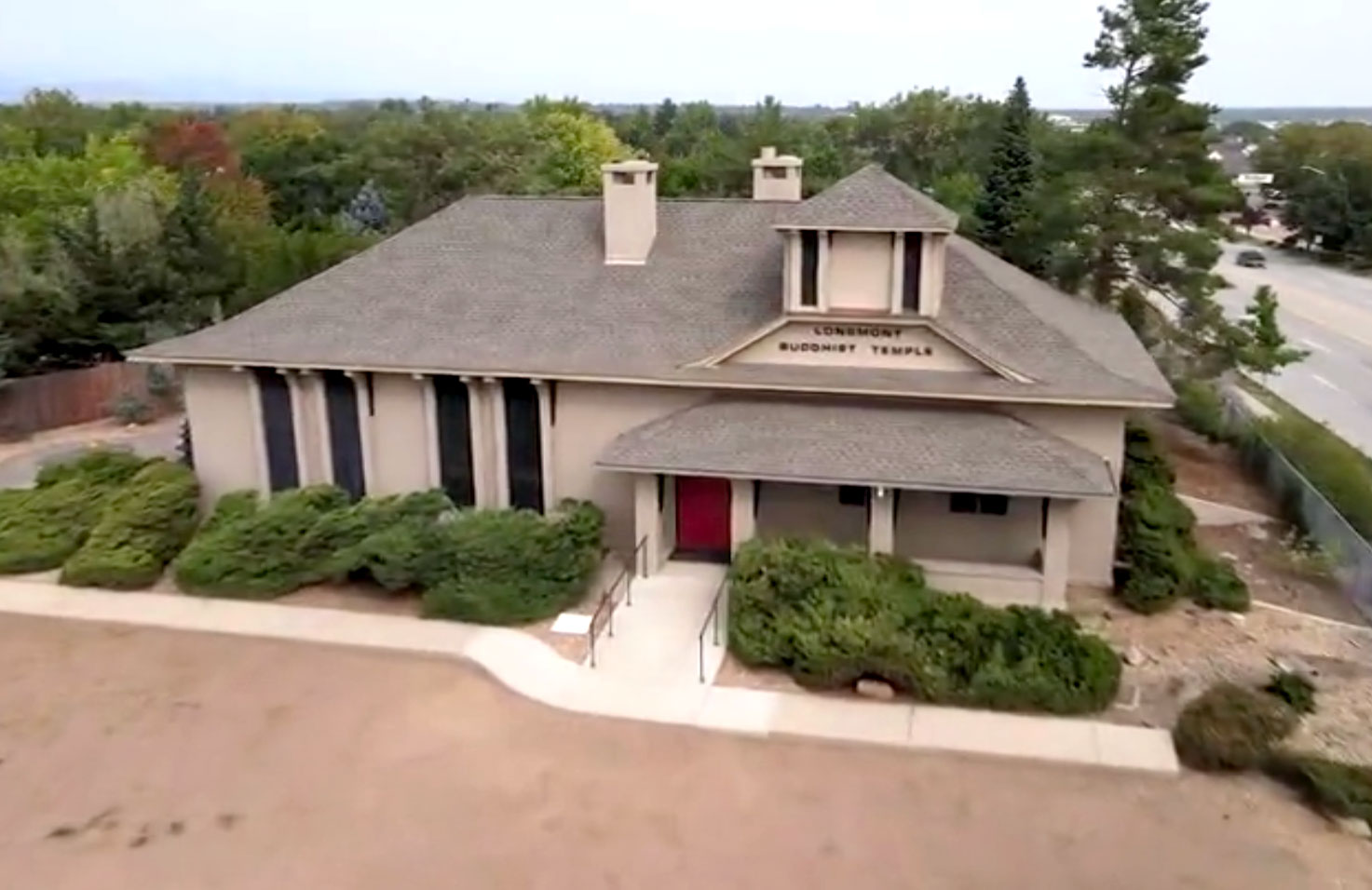 Services
Regular Services
Our temple conducts Regular Services the second and fourth Sundays of every month. We provide a brief tour with time for questions and answers about how to engage in Shin Buddhism just as you are.
9:30 am – 10:00 am : Newcomer's Information Session
10:00 am – 10:30 am : Mindfulness Meditation
10:30 am – 11:30 am : Regular or Special Service/Dharma Talk
11:30 am – 12:45 pm : Tea, snacks and conversation in the community room
Mindfulness Classes
On the first Sunday of every month, we meet for a discussion of Mindfulness and twenty minutes of seated meditation.
The time will be for attendees to learn more about mindfulness and to practice guided meditation. Tea will be provided. We welcome donations.
10:00 – 11:00 am : Mindfulness Teachings and guided or sitting meditation
COVID-19 Update
All classes and services are available in-person and via Zoom.  Full vaccinated people are welcome to attend in person.  Masks will be optional.  Please stay home if you're feeling unwell or unvaccinated.  To attend via Zoom, please email longmontbuddhism@icloud.com to request the zoom link.